Our team of dedicated vignerons and vigneronnes are here to apply minimal intervention, they enhance, beautify and magnify what Mother Nature offers us while respecting the land, the plant and its environment in order to reflect the messages from the soil.

The vineyard is composed of 60% Cabernet-Sauvignon, 30% Merlot, 7% Cabernet-Franc and 3% Petit-Verdot. Each varietal was subject to a thorough analysis of the plot it was going to be planted in. Rootstocks and clones are determinant in the quality of the fruit, hence they were chosen to offer the best potential of aromatics and phenolics on our land.

Pioneer in the practice of green harvest in the Margaux Appellation, Monbrison aims at being an experimental land. With our neighbor farmers and the winegrowers' Association (Maison du Vin de Margaux), we plan to move Monbrison into organic farming.

We are looking for finesse in aromas and balance between fruit, tannins and acidity. This equation is our promise for you to enjoy a unique experience for many years to come.
Laurent
Vonderheyden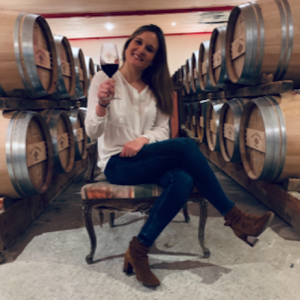 Alix
Vonderheyden
Nicolas
Vonderheyden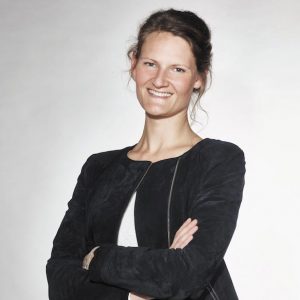 Rebecca
Vonderheyden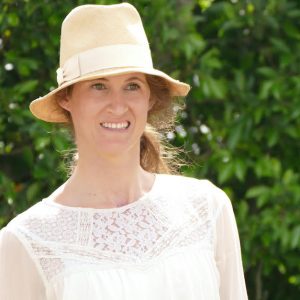 Marie
Vonderheyden
Arthur
Vonderheyden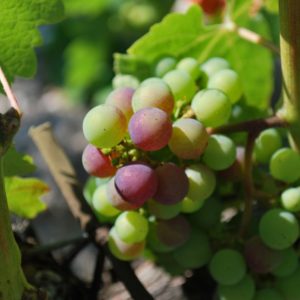 Marine
Vonderheyden
Margot
Frantzkowiak
Wine Maker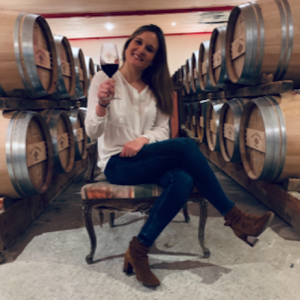 Alix
Vonderheyden
Head of Vines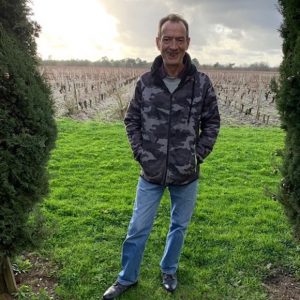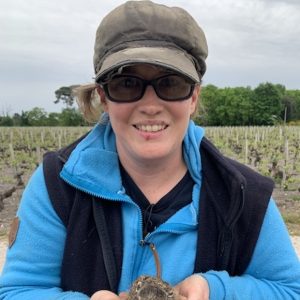 Floryane
Bordenave
Tractorist
Daniel
Alvarado
Vine Worker