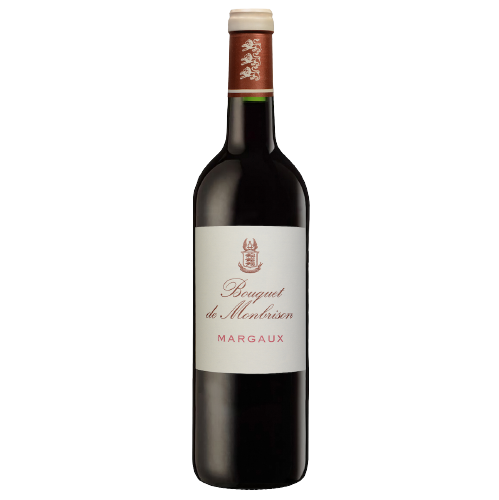 Availability: 288 in stock
"Courage: ardor, bravery, daring, energy, strength"
Here is how to define this vintage: "courage". This vegetative cycle was so special, starting with a rainy winter. The vine after a relatively homogeneous bud burst took a long time with unfavorable spring weather conditions where rain and cold dominated. The protection and feeding strategies of the vineyard played a key role in the evolution of the vegetative cycle. The bloom of this vintage will remain exceptional with very cold temperatures which upset its good progress. Already at this stage the harvest volume was affected, it only remained for us to optimize all the following steps to bring the grapes until harvest.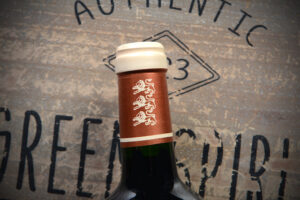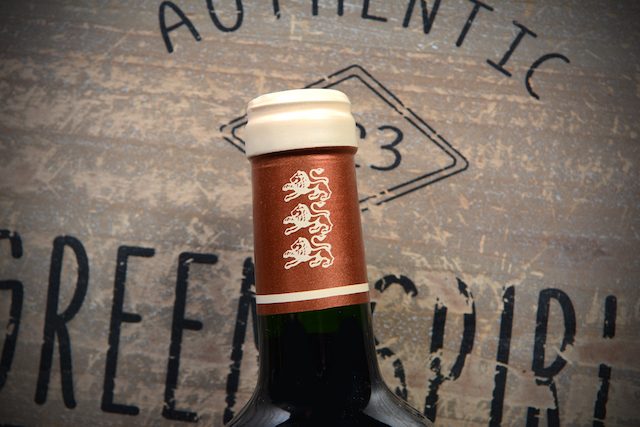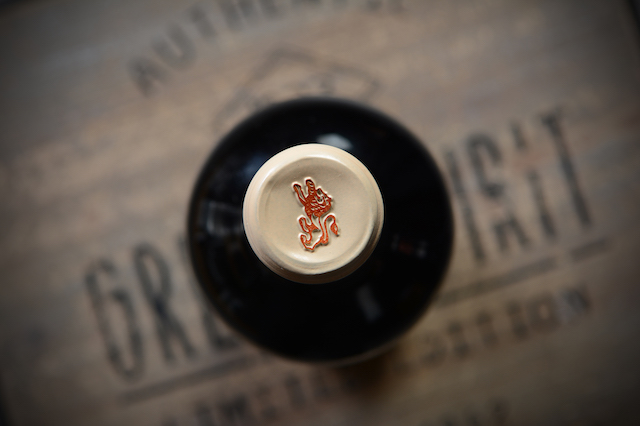 Blend
37% Merlot, 40% Cabernet Sauvignon, 23% Cabernet Franc