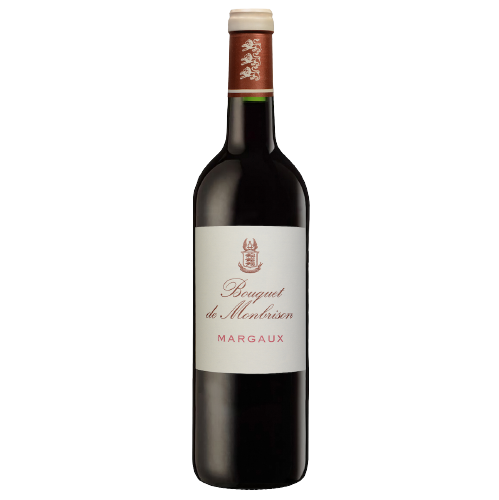 Availability: 597 in stock
Great challenges, yet beautiful wines : what a terroir!
Following a mild winter, bud burst happened relatively early, around mid-March. Unfortunately, soon after, temperatures dropped and gave way to frost on the Bordeaux vineyard. Monbrison was slightly affected on the night of April 27th. Growth cycle of the vine was somewhat slowed, however between May 18th and 29th, bloom went very well. The vine, this tenacious plant, has continued to grow. Indeed, on some plots affected by frost, winegrowers have had to give more of their time in order to carry out a meticulous work within the vineyard. Veraison began during the month of July to end around August 7th. This 2017 vintage had a relatively low rainfall that slightly affected the quantity of juice, but not the quality of the vintage.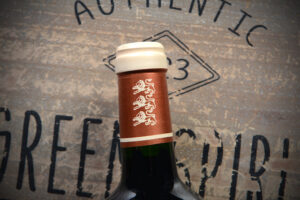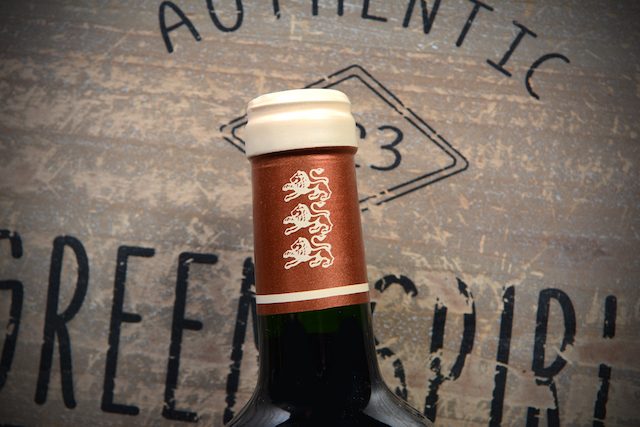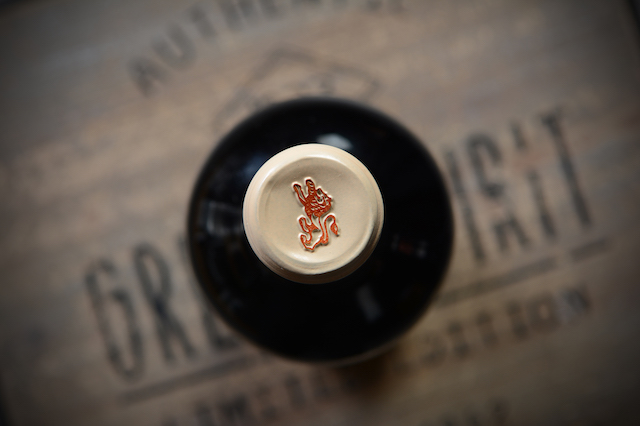 Blend
20% Merlot, 72% Cabernet Sauvignon, 7% Cabernet Franc, 1% Petit Verdot
Harvest
Merlots on 09/18, Cabernets Sauvignons on 09/27, Cabernets Francs 10/03, Petits Verdots on 09/26