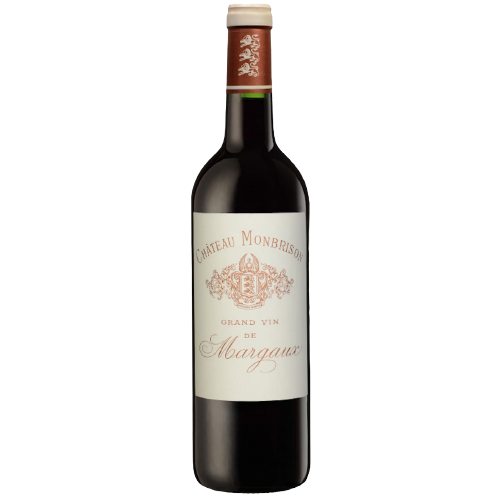 Availability: 1198 in stock
A vigneron's vintage
After two rather dry vintages, it seems that the oceanic climate is back.
Daily observation of the vineyard has enabled us to develop accurate spraying and feeding strategies to bring up a great health status. A water stress settled during Summer with a net rise in temperatures over the last two weeks of July. The green harvest was accuented and key before the few rainfalls in September, allowing harvest at optimum maturity. The winemaking process in the new cellar made the selection of parcels easier.
Undoubtedly a challenging year, but after all deployed attention and efforts, the winemaking reveals a beautiful vintage.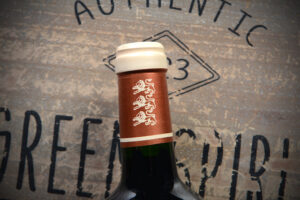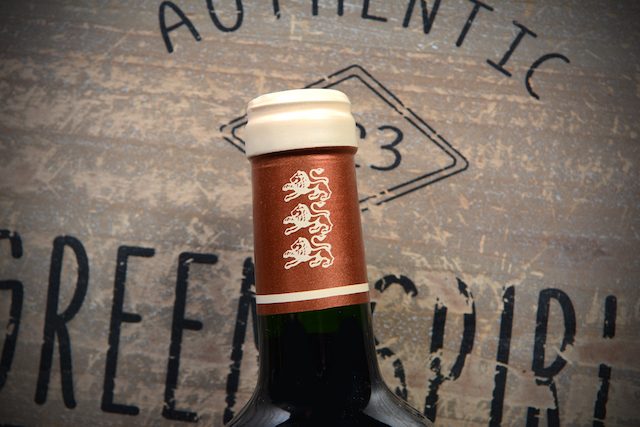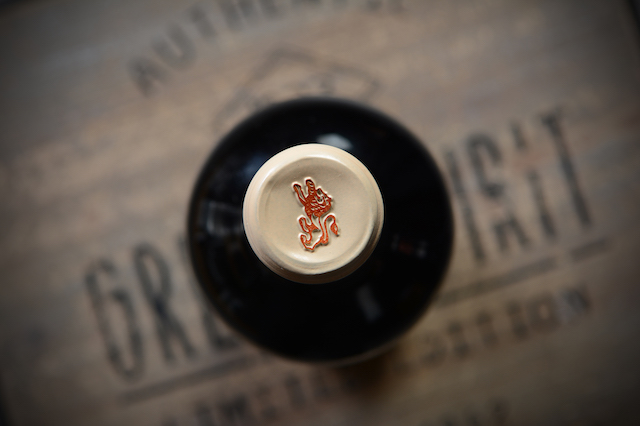 Blend
29% Merlot, 68% Cabernet Sauvignon, 3% Petit Verdot
Harvest
Merlots on 09/27, Cabernets Sauvignons on 10/07, Petits Verdots on 10/14