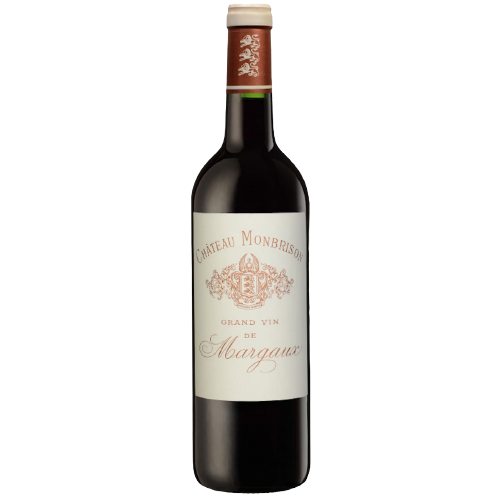 Availability: 1194 in stock
"Liberating September"
After a very stressful 2013 vintage and heavy winter rainfalls, 2014 started with homogeneity under mild temperatures. Nevertheless, spring and summer times were stormy, and made the team become more and more anxious. The works in the vines were tireless to avoid unfavorable impacts due to bad weather conditions, especially during veraison.
September came as a relief! A real summer weather lasted until end of harvest and offered to the 2014 vintage ripeness and healthy grapes, with a good aromatic and phenolic potential. 2014 will be a balanced, fruity and elegant vintage.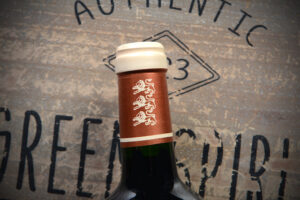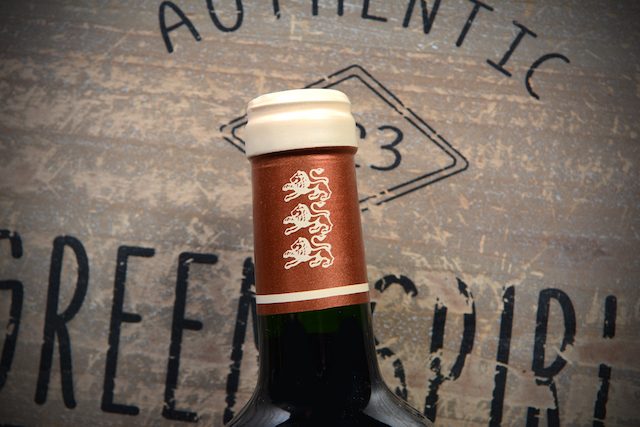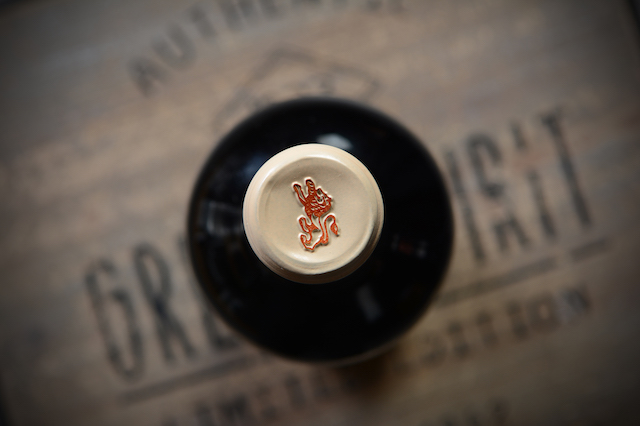 Blend
28% Merlot, 72% Cabernet Sauvignon
Harvest
Merlots on 09/29 , Cabernet Sauvignon on 10/06