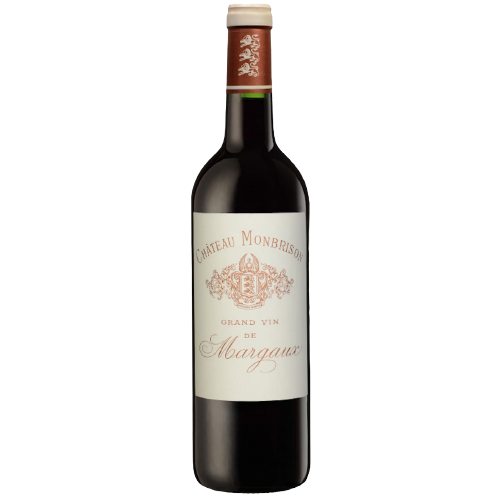 Availability: 1188 in stock
Rainy 2018, happy 2018!
After a mild winter, spring looks up to the revive vines, full of energy to head towards bud-break around mid-April. End of May, the Merlots' flowers blossom a few days before the Cabernet Sauvignon and Petit Verdot, moving on to young and impatient berries. Impatience is only rewarded by the risk of deception; 2018 witnesses it with the apparition of mildew spots on the leaves, after the frequent rains in June and July. The attentive, meticulous and worried team tries to move the disease away from the bunches by using every mean: shoot thinning, hedging, shoot positioning, working the soil to limit the growing weeds. They look forward to seeing the restorative sun back in the sky, which arrives slowly by end of July, allowing 90% of the vineyard to complete veraison by 5th August. Until September, the sun being back for good, going along with warm temperatures, the mildew dries off and disappears, but the thirsty berries, needing water at this time of the year, sustain a slight shrivel before their complete maturation and harvest.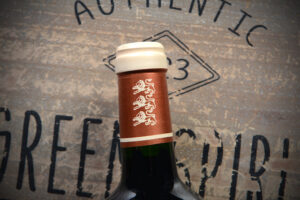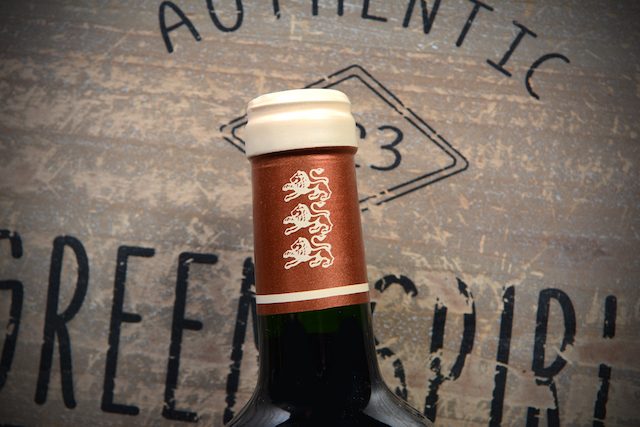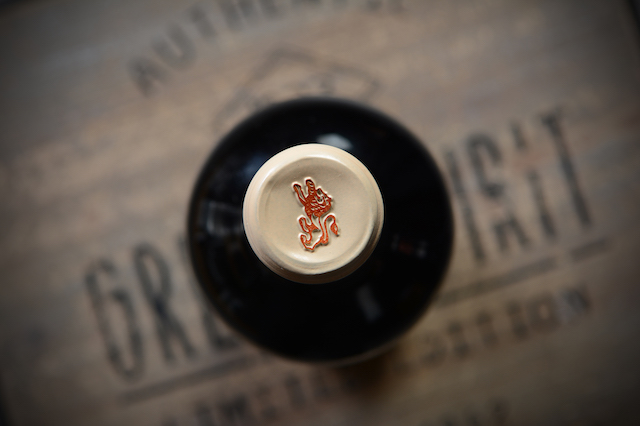 Blend
18% Merlot, 80% Cabernet Sauvignon, 2% Petit Verdot
Harvest
Merlots on 09/24, Cabernets Sauvignons on 10/1-2, Petits Verdots on 10/03