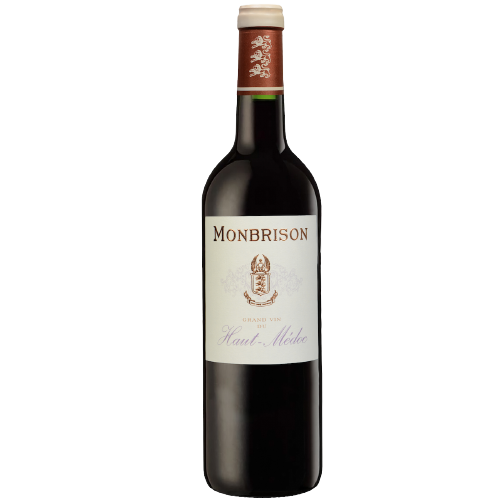 Courage: ardor, bravery, daring, energy, strength
Here is how to define this vintage "courage".
This vegetative cycle was so special, starting with a rainy winter. The vine after a relatively homogeneous bud burst took a long time with unfavorable spring weather conditions where rain and cold dominated. The protection and feeding strategies of the vineyard played a key role in the evolution of the vegetative cycle.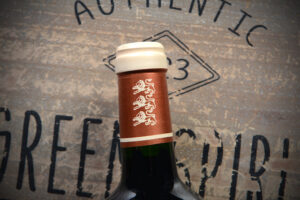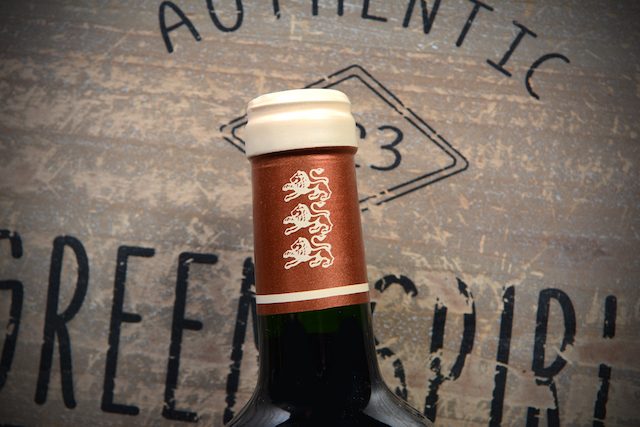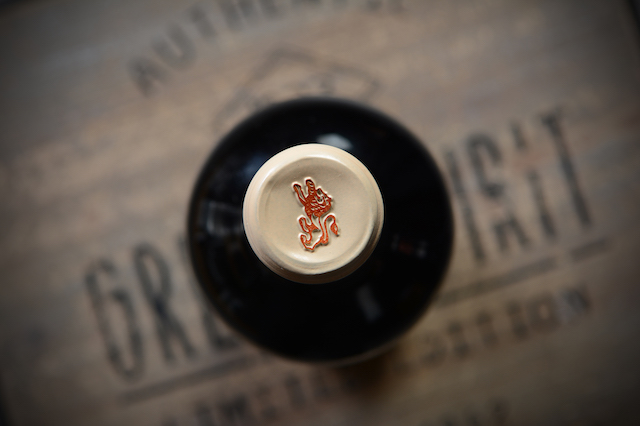 Harvest
Hand harvested in 30kg picking box; Double sorting of the grape harvest