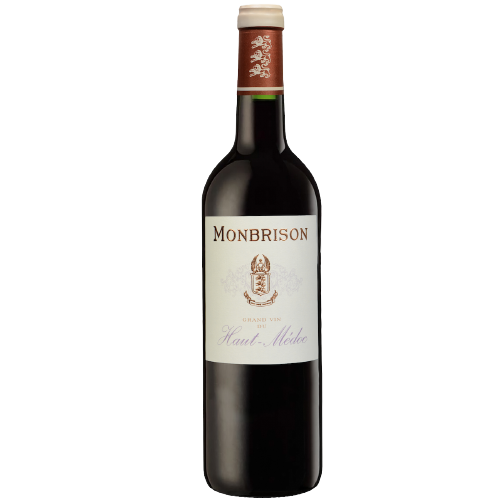 Availability: 2000 in stock
"A liberating September"
The vineyard of 2 ha 96 is located in the towns of Moulis (clay sandy soil) and Listrac (sandy fine gravel). It is planted at 6,666 vines / ha.
Throughout the year, we work in a culture and reasoned struggle to preserve our environment.
The 2014 vintage started with an early bud break after a heavy accumulation of rains during the winter and mild temperatures. The vegetative cycle of the vine progressed in a homogeneous way and gave us a smile after a 2013 very trying vintage.
The spring was mild with a stormy pressure present in the month of May. The flowering took place in the last days of May with temperatures and a very favorable rainfall. Harvesting potential after this stage indicated a harvest above 2013.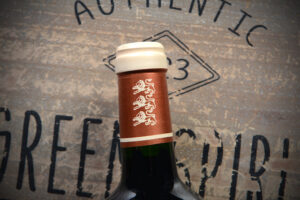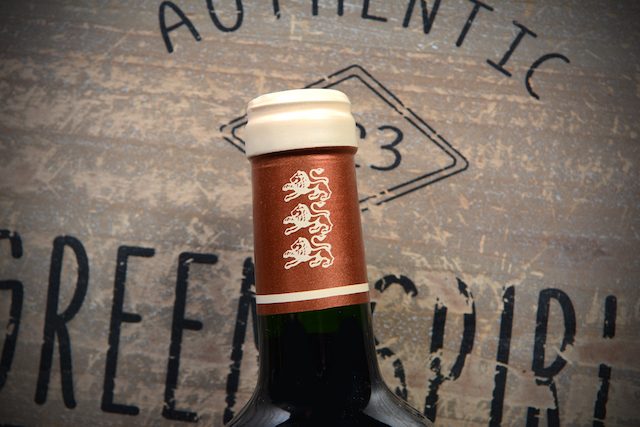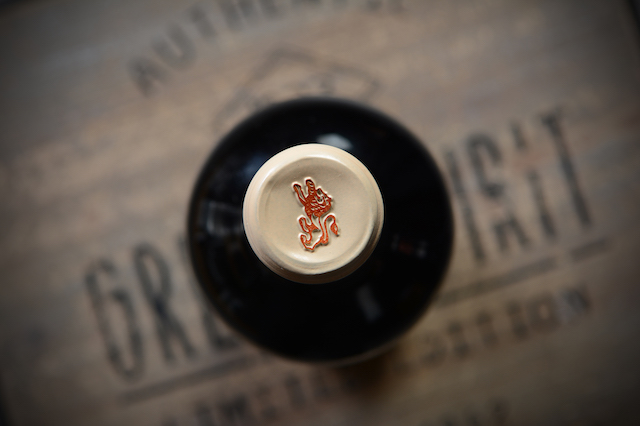 Harvest
Hand harvested, in 30 kg picking box. Double sorting of the grape harvest
Aging
12 months in barrel; 100% French oak; 25% new oak (300L barrel)
Blend
54% Cabernet-Sauvignon, 46% Merlot