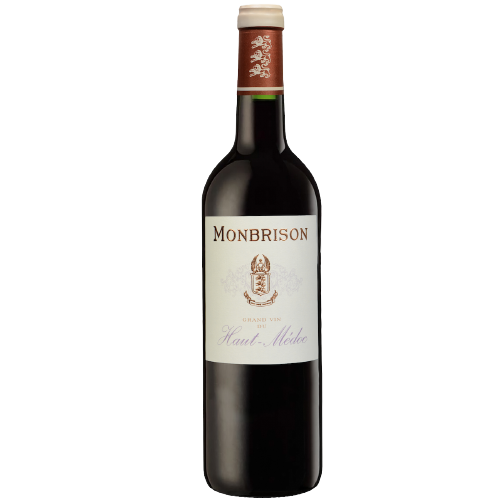 Availability: 1987 in stock
For the 2015 harvest, the vineyard has expanded with an additional 7 ha in the municipality of Arcins.
Bud burst is homogeneous and rapid, the shoot is continuous and sustained with low rainfall.
A beautiful bloom that begins May 26th and a rare and optimal period … sun and heat during the day and relatively cool nights that avoid water stress during the months of June and July.
In early August early (August 1st and 2nd) veraison very fast and homogeneous followed by moderate rains until August 15th, which preserve a block of maturity.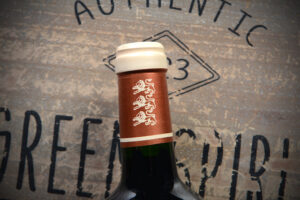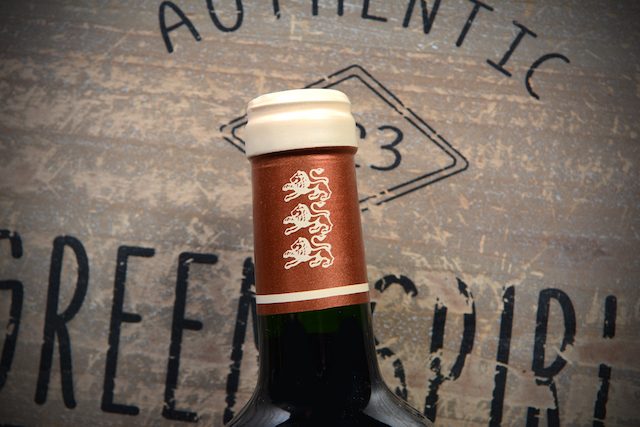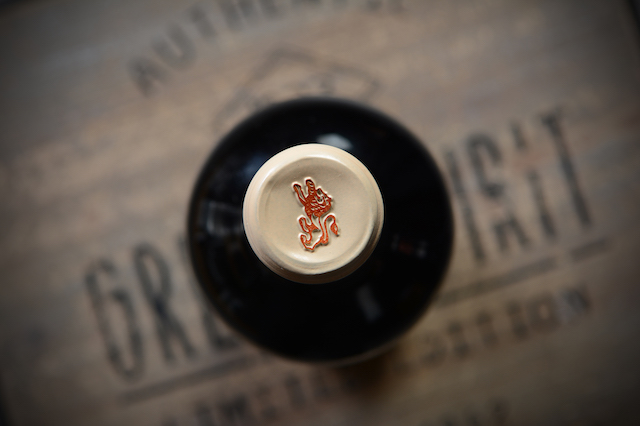 Harvest
Hand harvested, in 30 kg picking box. Double sorting of the grape harvest
Aging
12 months in barrel; 100% French oak; 25% new oak (300L barrel)
Blend
54% Cabernet-Sauvignon, 46% Merlot