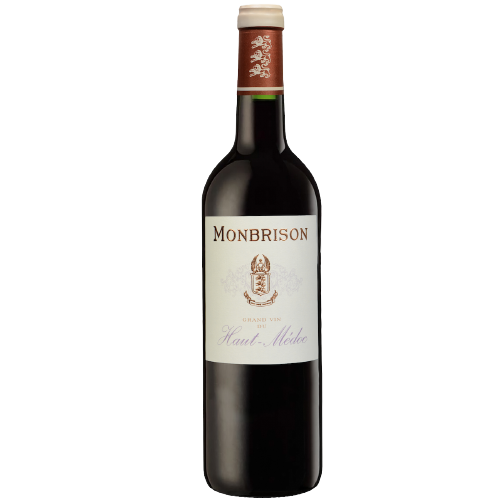 Availability: 1989 in stock
The Haut Médoc vineyard is located on three sites: Moulis, Listrac and Arcins.
The vine is so beautiful because there is water available on the ground, sun during the day and nights relatively cool.
The veraison begins on August 3 and August 4, a rain of 10 mm is profitable for the vine. For the harvest, exceptionally favorable weather allowed us to wait to harvest ripe grapes and in exceptional health conditions.
Specifically, a miraculous rain so desired, leaves the vine a state of worrying water stress and increases the volume of berries without bursting. Then, an Indian summer allowed us to wait for a long time that the grapes ripen thanks to the alternation of sunny days and cool nights. The first reassemblies enchant us … colors, smells, balances are at the rendez-vous …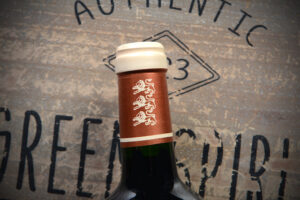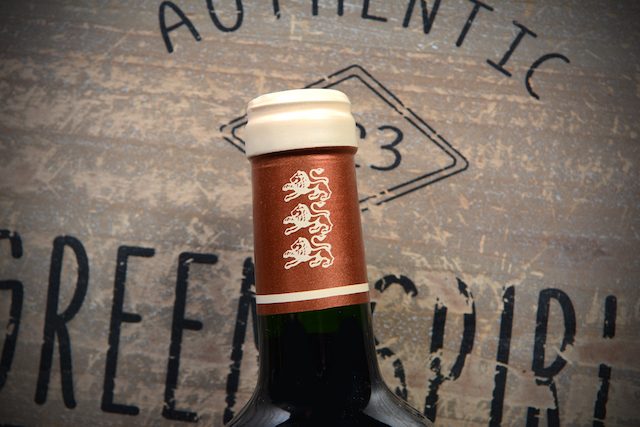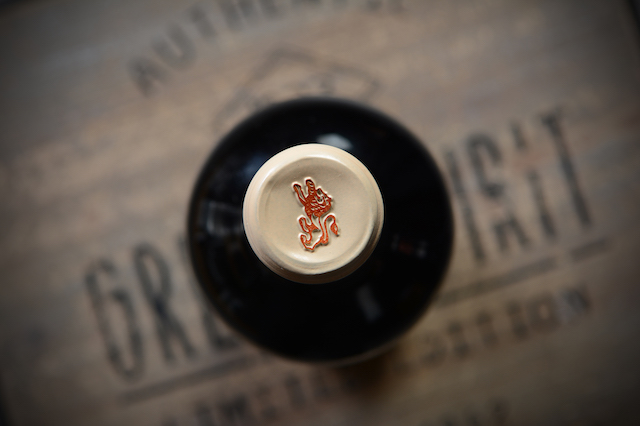 Soil
Sandy gravels with clay for Moulis & sandy gravels for Listrac
Wineyard
3ha, 25 years old; Shared between 2 appellations: Moulis & Listrac; Mechanical work of the soil, reasoning of the fungicidal fight, premature thinning-outs of leaves.
Harvesting
Hand harvested in 30kg picking box; Double sorting of the grape harvest
Aging
12 months in barrel; 100% French oak; 25% new oak (300L barrel)
Blending
54% Cabernet-Sauvignon, 46% Merlot